So proud to see Innova's Service & Action Coordinator, Margot Marks sharing our commitment to Service and Action and how important it is to develop this as a priority, starting in the Early Years.
Margot shared the UN Sustainable Development Goals and the Service and Action in which our children are already taking part. Children need to learn young 'to be part of the change they want to see in the world' (Mahatma Ghandi) to protect and preserve the planet that they are inheriting.
Service and Action is a mindset that needs to be nurtured to help children to become responsible global citizens and develop strong character. Key to this is to empower children to understand the global issues and link their interests, inquiry and learning and provide children with real world opportunities to solve challenges and take action locally, that impacts the issues globally.
At Innova Academy our kids are fully engaged in the 5C's of Action and Service – Connect, Collect, Collaborate, Create, Communicate. Service and Action provides real world opportunities to develop these powerful Future Ready Skills and develop leadership and project management skills.
Innova Early Years Center's service projects focus on the following Sustainable Goals
IEYC have developed someof its own initiatives such as creating 'turtle friendly' shopping bags, andgiving to others through 'The Giving Tree'. They have also begun to partner with community organizations, such as JindeNGO (Community Organization), Save the Pangolin (Wildlife China) and SeniorLiving L'Amore.
'Save the Turtles' Shopping bags designed by IEYC students (Goal 14)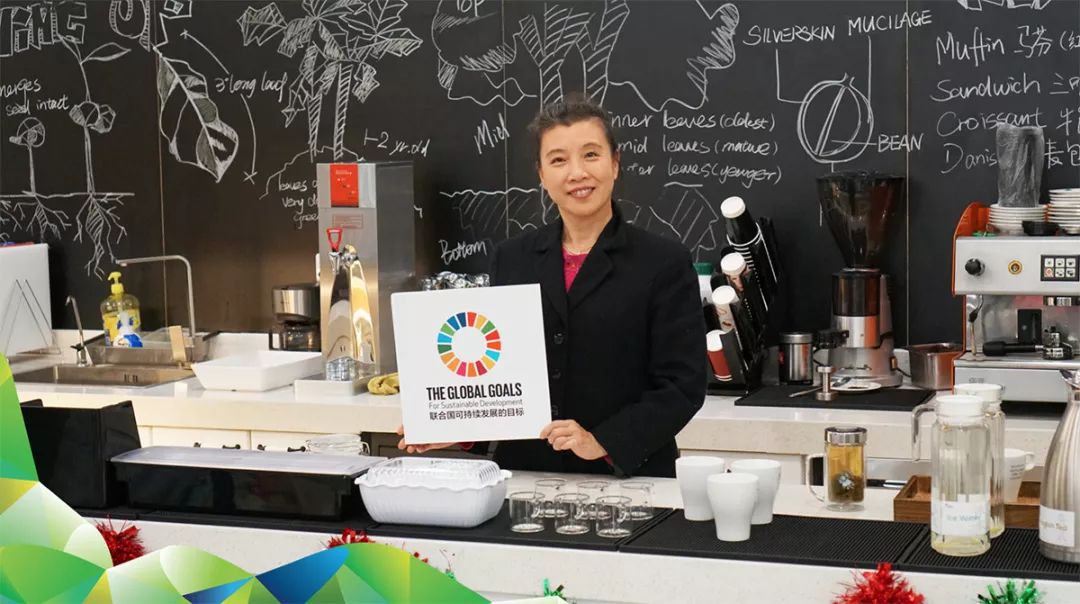 Fair Trade Organic Coffee at the IEYC Coffee Shop (Goal 11)
'Save the Pangolin' Project (Goal 15)
Parent meeting learning about Service and Action and the UN Sustainable Goals at IEYC with Service and Action Cooridnator, Margot Marks